Page 4
---
Digital Health
#digitalhealthnews #digitalhealth #AI #analytics #digitalpatient
#clinicalsoftware #sharedrecords #healthCIO #digitalNHS
---
Digital Health Newsletter | Digital Health Digest | 24 May 2019
Headlines
CLINICAL SOFTWARE | Tech companies challenged to develop new GP IT systems
NEWS | New NHSX boss to be keynote at Summer Schools
CLINICAL SOFTWARE | Guy's and St Thomas' issues £175m tender for new EHR
DIGITAL PATIENT | Tara Donnelly calls for digital health solutions to be accessible for all
DIGITAL PATIENT | GPs burdened with responsibility of 'policing' online pharmacies
CLINICAL SOFTWARE | Outdated NHS cancer screening IT systems 'woefully inadequate'
---
FEATURES
Digital Health Rewired Pitchfest 2019 finalist profile: On The Mend
---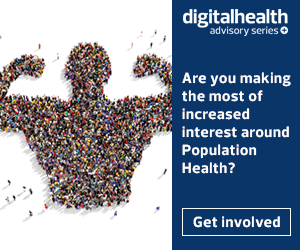 ---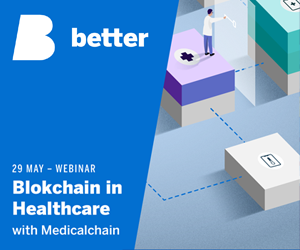 ---
Link to the newsletter and links to other news sections
---
Digital Health Newsletter | Digital Health | 9 May 2019
Headlines >>>
DIGITAL PATIENT | Four medical students share in new digital health technology bursary
NEWS| Swindells to leave role at NHS England for the private sector
DIGITAL PATIENT | Hammersmith MP calls for government inquiry into GP at Hand
---
---
CLINICAL SOFTWARE | 'Digital midwives' open up about role challenges and hopes for the future
CLINICAL SOFTWARE | RCGP tech manifesto calls for prioritisation of joined-up IT systems
---
FEATURES
FEATURE | Davey Winder: Digital imaging hack must be catalyst for urgent change
---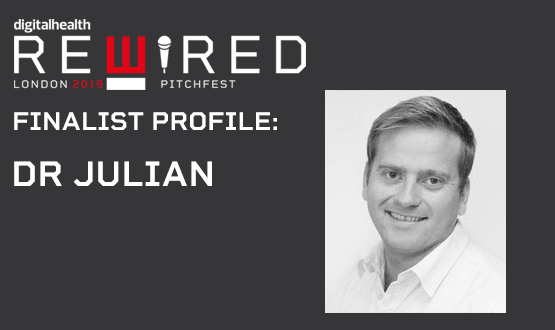 DIGITAL PATIENT | Digital Health Rewired Pitchfest 2019 finalist profile: Dr Julian
---
Link to the newsletter and links to other news sections
---
Digital Health Newsletter | Digital Health | 3 May
Feature >>>
Another view: On how data capture and analysis is changing
In data from wearables combined with AI, Neil Paul thinks he may just see the future of research and patient monitoring – not to mention the best use of primary care time.
---
Headlines >>>
CLINICAL SOFTWARE | RCGP tech manifesto calls for prioritisation of joined-up IT systems
DIGITAL PATIENT | Boosted accelerator programme will fast-track digital services in NHS
INFRASTRUCTURE | All hospitals and GPs to be connected to fibre optic broadband, Hancock says
---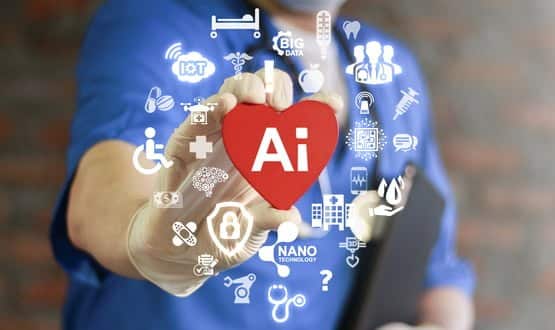 ---
AI AND ANALYTICS | NHS needs to do more to inform public on AI benefits, report warns

The NHS needs to do more to inform the public about the benefits of artificial intelligence (AI) in order for the life-saving potential of the technology to be realised, a new report has warned.
DIGITAL PATIENT | 'Biggest obstacle' in digitising healthcare is privacy, Wachter warns
---
Special Report
CLINICAL SOFTWARE | Diagnostic Digital Pathology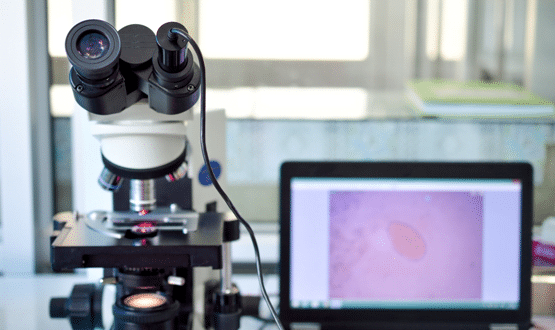 Both NHS staff and vendors say the interest in diagnostic digital pathology is growing. So could this previously larger analogue specialty be about to fully take the digital plunge? Jennifer Trueland investigates.
---
Upcoming Events >>>
Digital Health Summer Schools 2019
The Digital Health Summer Schools will take place at the University of Leeds on Thursday 18 and Friday 19 July 2019, with the Digital Health Hack Day on Wednesday 17 July.
---
Link to the newsletter
---
Links to other news sections
---
Link to their homepage on WordPress where you can read more digital health news and opt-in for newsletters >>>
Registered No. 9257440 | Vat No. 198 3531 71
Digital Health Intelligence Limited
China Works,
Black Prince Road,
London,, Lnd, SE1 7SJ
United Kingdom
---
Please remember that I subscribe to all the newsletters included in this magazine
1 | 2 | 3 | 4 | 5 | 6 | 7 | 8 | 9 | 10 | 11 | 12 | 13
Page 4