Page 6
#digitalhealthnews #digitalhealth #AI #analytics #digitalpatient
#clinicalsoftware #sharedrecords #healthCIO #digitalNHS
---
Digital Health | Our new Interoperability Advisory Series is now live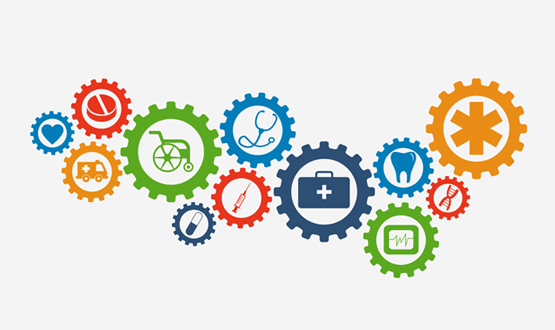 Interoperability – Advisory Series, January 2019
By Maja Dragovic – Digital Health
---
---
Digital Health Newsletter | 24 January 2019
South West Yorkshire goes live with new clinical portal
CLINICAL SOFTWARE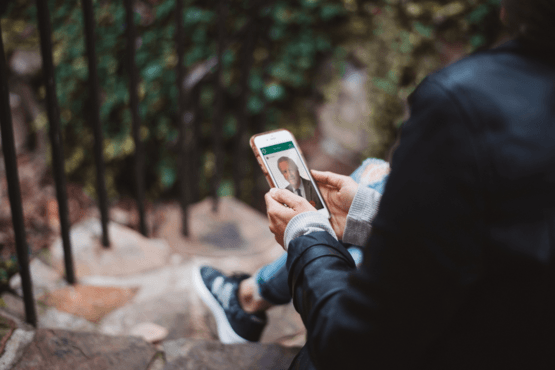 NHS Highland expands video consultations to out-patient appointments
DIGITAL PATIENT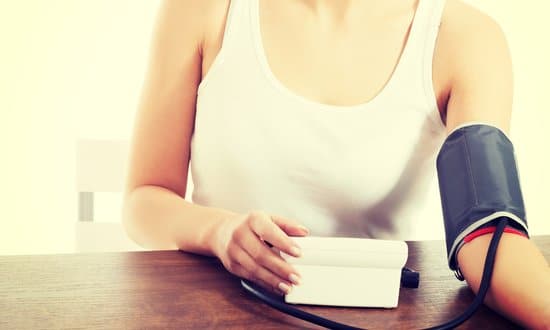 Remote-monitoring device for heart patients slashes Norfolk A&E visits
DIGITAL PATIENT
Patient experience surveys exempted from national data opt-outs
DIGITAL PATIENT
New online tool could help GPs predict woman's risk of breast cancer
DIGITAL PATIENT
---
Digital Health Digest | 18 January 2019
---
FEATURE | Two countries united by natural language processing?
---
FEATURE | Digital is a valuable tool for prevention – and so rightly it's at the heart of the long term plan
---
News Headlines in this issue >>>
---
NEWS | Yorkshire LHCRE to train IT leaders to international standards
---
CLINICAL SOFTWARE | NHS Greater Glasgow and Clyde goes live with Orion Health Medicines
---
NEWS | Tara Donnelly named as NHS England's new interim digital chief
---
NEWS | Former MP appointed as minister in charge of NHS innovation
---
DIGITAL PATIENT | First digital health accelerator launched in Yorkshire and Humber
---
---
---
Case Study:
CLINICAL SOFTWARE
Revolutionising patient care and clinician efficiency with InfoFlex –The development of a web based clinical portal by InfoFlex is transforming digital patient management in North Cumbria University Hospitals NHS Trust.
---
Special Report:
SHARED RECORDS
Shared Care Records –How much progress has been made on shared records, what obstacles remain, and can the exemplars help other areas of the NHS progress? Maja Dragovic investigates.
---
Upcoming Events:
Digital Health Rewired
Digital Health Summer Schools 2019
---
---
Read the above and more via this link >>>
---
Other news links
DIGITAL PATIENT news stories
CLINICAL SOFTWARE news stories
AI AND ANALYTICS news stories
other NEWS
CYBER SECURITY news stories
other FEATUREs
other INFRASTRUCTURE
---
Link to their homepage on WordPress where you can read more digital health news and opt-in for newsletters >>>
© Digital Health 2018Powered by WordPress • Themify WordPress Themes
---
---
Healthcare IT Today | Main headliner: Importance Of Consumer Health Trackers To Healthcare To Jump Over Next Few Years | Sat, 26 Jan, 12:11
Importance Of Consumer Health Trackers To Healthcare To Jump Over Next Few Years

January 25, 2019 | By: Anne Zieger

Intuition, Guessing and Other Communication Challenges – Fun Friday

January 25, 2019 | By: John Lynn

Nextech Acquires SRS Health

January 25, 2019 | By: John Lynn
Featured Resources
'Four Ways Blockchain Can Advance AI in Healthcare
AI (Artificial Intelligence) and ML (Machine Learning) have shown incredible potential in healthcare across a wide range of use cases.'
---
Read the above plus more from Healthcare IT Today newsletter via the link button below:
---
Page 6